Gift in Memory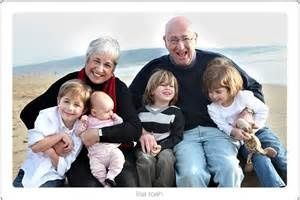 You might wish to make a gift or collect donations to remember a loved one.
Make a donation
Order donation envelopes
Ask us to send you donation envelopes to collect in memory gifts from friends and family - info@actionbladdercancer.org
How we help you
Latest News / Events
ABC UK Grants Programme 2017 NOW OPEN 31/10/2016
The new ABC UK grants programme - Improving Outcomes for Patients Programme 2017 - is now open for applications. Open to nurses, GPs, specialists and researchers for small projects which directly impact on patient outcomes or experience. Read more about the Progr...