Gift in Memory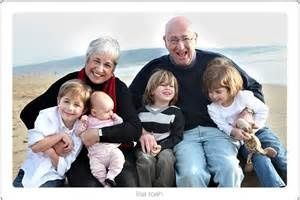 You might wish to make a gift or collect donations to remember a loved one.
Make a donation
Order donation envelopes
Ask us to send you donation envelopes to collect in memory gifts from friends and family - info@actionbladdercancer.org
How we help you
Latest News / Events
ABC UK Charity Golf Day 2017 15/06/2017
We are holding a charity Golf Day at Mid Sussex Golf Club on Friday 08 September 2017. Get a team together, have a great day's golf and help raise funds to support our patient support work and research programme. For information or to book fundraise@actionbladdercanceruk.org ...