Gift in Memory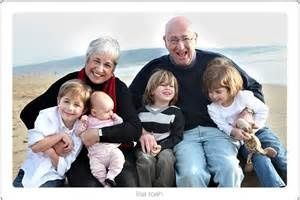 You might wish to make a gift or collect donations to remember a loved one.
Make a donation
Order donation envelopes
Ask us to send you donation envelopes to collect in memory gifts from friends and family - info@actionbladdercancer.org
How we help you
Latest News / Events
Update on bladder cancer patient decision aid 23/05/2017
Patient Decision Aid We believe that there is not enough information or guidance available for patients when faced with difficult decisions regarding treatment for bladder cancer. In early 2016, we worked extensively with NHS England to produce a new, improved, version of the...