Gift in Memory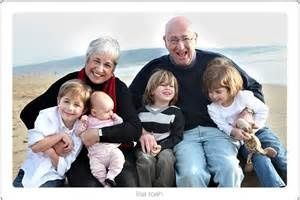 If you have lost someone close to you from bladder cancer, you might wish to make a gift or collect donations in their memory. You might arrange a funeral collection, set up an online in memory page, or hold a special family gathering to share memories.
In Memory or Funeral Collections
If you wish to arrange for a collection at a funeral, most funeral directors could help with this, just tell them that you wish the donations to come to Action Bladder Cancer UK. We can also supply ABC UK collection envelopes.
Online In Memory Pages
Some people like to set up an online In Memory page where family and friends can donate online and leave a message - you could do this on JustGiving and link to the Action Bladder Cancer UK page. The donations are then collected for you and passed safely to us.
Or there are several In Memory giving companies who specialise in this - again, your funeral director might be able to advise you.
Making a Personal Donation
If you wish to make a direct donation to Action Bladder Cancer UK you can do this in different ways.
Send a cheque payable to Action Bladder Cancer UK to our address at the bottom of this page.
Make a donation online Make a donation
Or you could Set up a regular monthly gift
Order donation envelopes
We can send you ABC UK donation envelopes to collect in memory gifts from friends and family - email us on info@actionbladdercanceruk.org
Please contact us if you have any questions by email on info@actionbladdercanceruk.org or telephone 0300 302 0085
How we help you
Latest News / Events
Cancer charities say NHS urgently needs more resources for cancer 16/03/2021
Action Bladder Cancer UK and 46 other cancer charities call on Government to invest in cancer services and help clear the backlog of cancer cases. For the first time in decades, we face the real possibility cancer survival could go backwards. Urgent action is required - One Cancer...