The Facts About Bladder Cancer
It is the 7th most common cancer in the UK - over 100,000 people are living with it in the UK
It is the 4th most common cancer in men in the UK
Over 10,600 people in the UK are diagnosed each year (500,000 worldwide)
50% of those diagnosed will die - over 5,200 people each year
Diagnosis can often be late, particularly in women
It affects all ages, both men and women
Has the highest recurrence rate of any known cancer - up to 80%
It is the only top 10 cancer where rates of prognosis are getting worse
It is one of the most expensive cancer for the NHS to treat costing £65million annually
Only got 0.6% (in 2013-2014) of dedicated research funding
Bladder Cancer
There are over 200 different types of cancer - and bladder cancer is the 7th most common in the UK (men and women) and the 4th most common in men. Bladder cancer is not a rare cancer.
Despite this, there is very limited public awareness of the disease and it is a relatively low priority on the public health agenda. ABC is dedicated to changing this and to helping people understand more about bladder cancer.
Bladder cancer has been called the 'Cinderella' of urological cancers.
Despite the rate of incidence and the levels of recurrence and mortality, bladder cancer has been overlooked in terms of research spending. Other, less common, cancers have received support and resources and consequently have demonstrated a significant improvement in outcomes for patients. Bladder cancer patients deserve access to better treatments and innovative new drugs.
Research into bladder cancer has lagged behind other, more high profile, cancers and because of this there have been few advances in new treatments or improvement in survival rates over the past 30 years.
Patient outcomes can be considerably improved by early diagnosis - up to 80% survival rate if caught early enough - so one of our key aims is to raise awareness both amongst the public and GPs of the symptoms and the need to take action much earlier.
Bladder cancer is not only a disease of older people - younger people can also be affected. Although smoking can be a major factor in the causes of bladder cancer, in over 50% of cases we do not know the cause.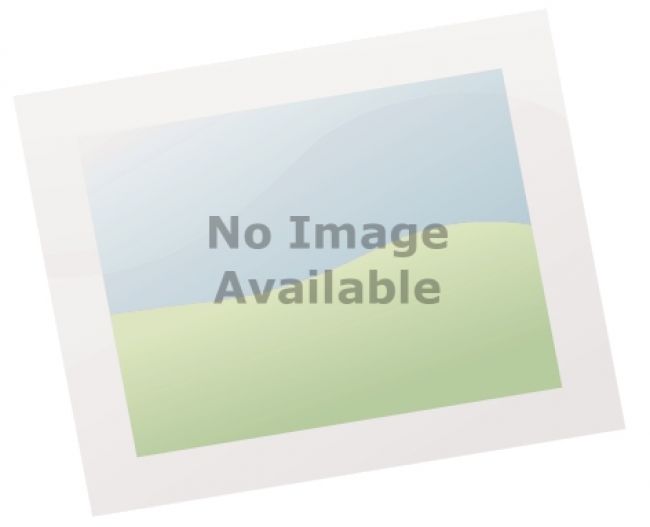 How we help you
Latest News / Events
ABC UK are recruiting 19/02/2018
We are looking for a special person to be the new ABC UK Patient Programme Officer (P/T).You will be helping us to set up and sustain bladder cancer patient support groups, liaise with hospitals, maintain contacts, strengthen our regional networks and help create our patient information materials...