Gift in your Will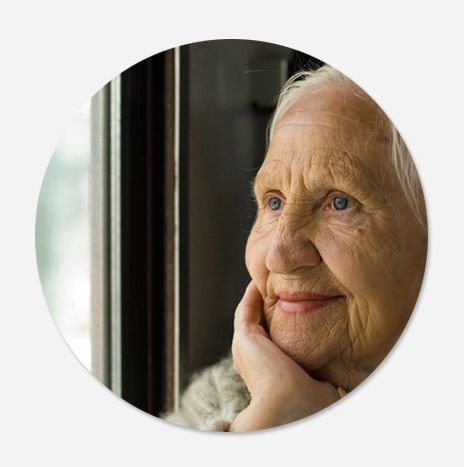 Leaving a gift to Action Bladder Cancer UK in your will is a simple way of making a real difference.
A legacy could help us:
Provide up to date information for bladder cancer patients and their families
Fund research into bladder cancer through our grants programme
Provide advice and support to set up more patient support groups across the UK
Work to improve outcomes for patients including raising awareness in GPs to improve early diagnosis of bladder cancer
Wording for your will
A solicitor or professional will writer will help you with the wording of your gift, but an example of wording is
'I leave ________ to Action Bladder Cancer UK: Address: The Trust Partnership, 6 Trull Farm Buildings, Tetbury, Gloucestershire GL8 8SQ, registered charity no: 1164374.'
For more information, please contact us on info@actionbladdercanceruk.org
How we help you
Latest News / Events
Covid-19 Bladder Cancer Patient Survey 04/05/2020
We want to find out how Covid-19 is affecting bladder cancer patients in the UK - and help the discussion on availability of cancer services for those who need treatment. Please take our quick survey for bladder cancer patients in the UK. Link below or on our home page www.survey...