Volunteer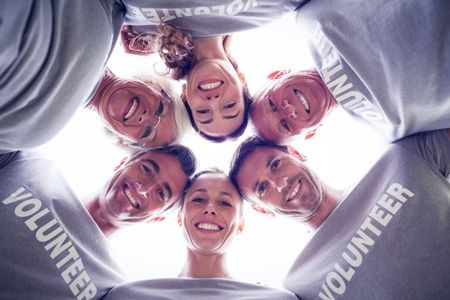 Volunteer for ABC UK
There are many ways you can support ABC UK - you could donate, fundraise, take part in an event or ... you can volunteer your time.
We need volunteers to help us with our work.
You might be a patient, a family member, or just someone who'd like to get involved - if you are interested in helping out - please get in touch.
It might be admin, helping with fundraising events, helping us set up support groups or working on new projects - you might be able to make a regular commitment or just occasionally, to help out generally or offer a special skill - get in touch with us and we'll call you back and have a chat.
If you are interested in volunteering for ABC UK, please get in touch on info@actionbladdercanceruk.org
How we help you
Latest News / Events
Bladder cancer 'attacked and killed by common cold virus' - BBC 05/07/2019
Interesting small study from University of Surrey - further work needed, but it is exciting to see innovation in bladder cancer where new treatments are so urgently needed. So much more could be done if bladder cancer received the level of research investment which it merits, and which pati...