Get Involved
Why Support Us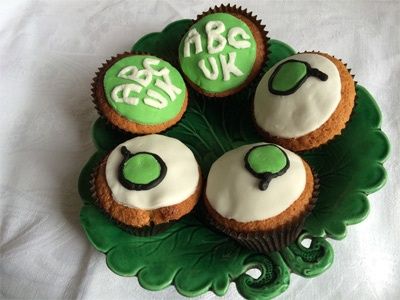 We are reliant on the funding we raise to fund our programmes and projects and to run our charity. Find out more here
Fundraise for us
There are lots of ways in which you, your family and friends can raise money to help us in our work. There are many ideas of things you can do on these pages - get in touch with us if we can help with your fundraising activity in any way.
Whatever you do - don't forget to tell us about it.
Email us and send pictures of your fundraising activities, send us a picture on twitter or post a picture on our facebook page.
We'd love to hear from you.
Contact us on fundraise@actionbladdercanceruk.org
How we help you
Latest News / Events
The impact of urological cancer on mental well being 17/05/2019
Interesting abstract on the urgent need for further research into the impact of bladder cancer on mental well being https://tinyurl.com/yxj9ytfx Recent research shows that mental health and urological cancer may have significant effects on one another, and many urological patients may e...