ABC UK Education Programme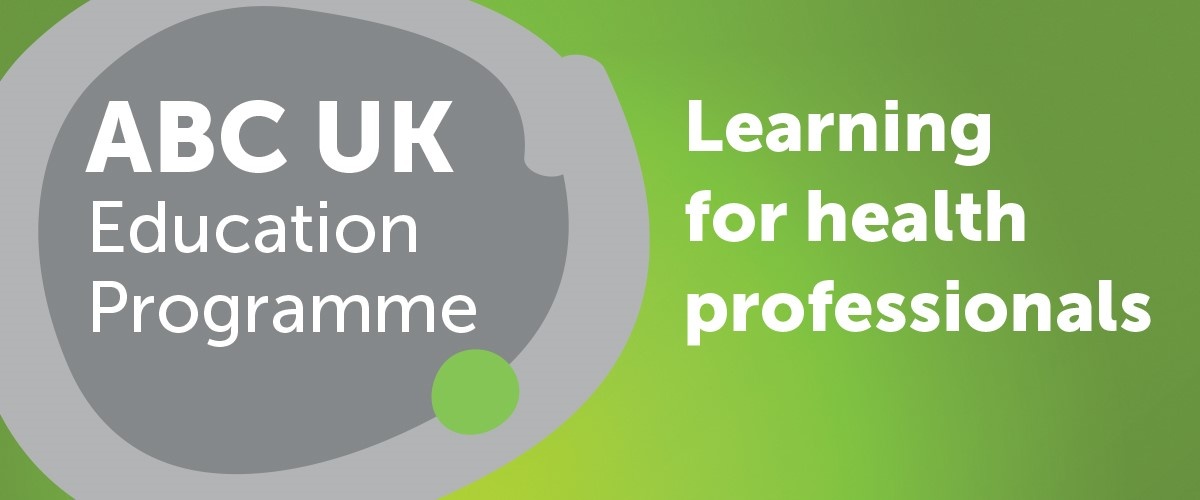 There is a lack of learning opportunities, within both primary and secondary care, for health professionals who wish to improve their knowledge of bladder cancer. ABC UK's Education Programme is part of our work to address this gap.
We ran our first full day event for specialist urology and cancer nurses in September 2022 - this first event was so successful, and met such an enthusiastic response from the nearly 100 nurses who attended, that we launched the ABC UK Education Programme to meet this need - this is now a major core programme of activity for ABC UK, alongside our direct work to support patients.
This annual ABC UK programme of events, resources and networking includes a major annual Nurses' Education Event and a supporting programme of other learning opportunities. You can see information on our past events, and news of forthcoming events on the Nurse Education page.
We also launched our programme for Primary Care Education in 2023.
Early diagnosis can be an issue for those with bladder cancer - patients can sometimes be diagnosed at a late stage. ABC UK is delighted to be working with NB Medical on resources for GP's to increase awareness of bladder cancer and work towards improving earlier diagnosis.
We started this programme with a webinar in July 2023, this can be viewed via the link on our Primary Care Education page.
The webinar will be followed by additonal learning resources for GPs which are currently being developed.
Please watch our website, and our social media, for further news for 2023 and 2024 on our ABC UK Education Programme.
MAILING LIST: If you are a health professional and would like to be added to our mailing list for education events and news, please email info@actionbladdercanceruk.org with your contact details, including hospital or practice and your role.
How we help you
Latest News / Events
Understanding Bladder Cancer: Nurses' Education Event: 08 September 2023 27/06/2023
Booking has now opened for the annual major ABC UK Nurses' Education Day. Friday 08 September in Birmingham Register for your place here: Understanding Bladder Cancer and the Latest Developments Tickets, Fri 8 Sep 2023 at 09:30 | Eventbrite Full programme here:...