Gift in your Will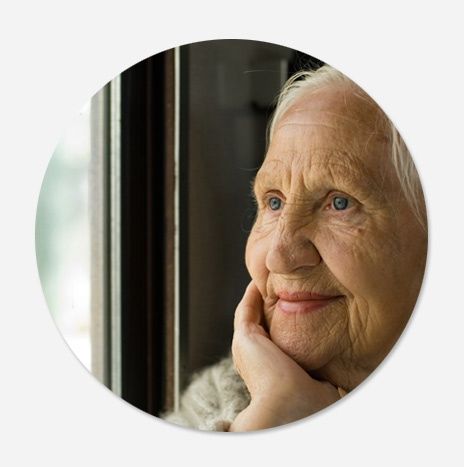 Leaving a gift to Action Bladder Cancer UK in your will is a simple way of making a real difference.
A legacy could help us:
Provide up to date information for bladder cancer patients and their families
Fund research into bladder cancer through our grants programme
Provide advice and support to set up more patient support groups across the UK
Work to improve outcomes for patients including raising awareness in GPs to improve early diagnosis of bladder cancer
Wording for your will
A solicitor or professional will writer will help you with the wording of your gift, but an example of wording is
'I leave ________ to Action Bladder Cancer UK: Address: The Trust Partnership, 6 Trull Farm Buildings, Tetbury, Gloucestershire GL8 8SQ, registered charity no: 1164374.'
For more information, please contact us on info@actionbladdercanceruk.org
How we help you
Latest News / Events
Tracey Emin supports ABC UK in raising awareness of bladder cancer 17/05/2022
Tracey Emin is supporting ABC UK and helping to raise awareness by giving us a powerful new drawing - showing herself with her urostomy bag. You can read about this on our Bladder Cancer Awareness month page, download our awareness posters (one with Tracey's drawing, the other with a symp...